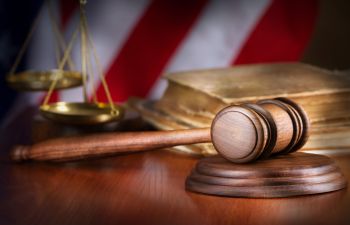 Even though you or your spouse may have a military affiliation, your divorce is still processed through the same state courts as civilian divorces. This is true whether your status is active duty, veteran, retiree after 20+ years of service or any other. What makes divorce in the military different is some additional factors that must be addressed.
Residency Requirements
In Georgia, you or your spouse must have been a resident of the state for at least six months before filing for divorce. If both spouses live outside the state but it was the last place that you lived together, you can also file for divorce in Georgia. Because military personnel may be on a tour of duty or even permanently stationed away from home, the residency requirements can make filing for divorce problematic.
Financial Benefit Entitlement
There are many financial benefits of military affiliation. Depending on the amount of time the member has served in the military, they may be entitled to retirement pay. Many factors are considered such as the length of time the two were married when determining what percentage, if any, is awarded to the other spouse. Other financial benefits that need to be addressed during the divorce process are the eligibility for the GI Bill or VA home loan, the Thrift Savings Plan and Survivor Benefits.
Ongoing Health Insurance
To qualify for Tricare health insurance after divorcing, you must meet all conditions of the 20/20/20 rule. This rule states that you must have been married at least 20 years and the service member must have served for at least 20 years. Plus, the overlap of marriage and service must be at least 20 years. If you do not meet these criteria, you may not be eligible for transitional healthcare coverage.
Once the divorce process has started, members of the military who are not able to appear in court qualify for a delay of up to 90 days. If more time is needed, a judge may grant it. However, it is often helpful to have legal representation locally, even if a member of the military cannot appear. In some cases, your divorce lawyer can appear on your behalf. For a divorce lawyer experienced in the unique aspects of military divorce, call Stephen Hagler, LLC today at (706) 860-9060.
Posted on behalf of Stephen H. Hagler, LLC