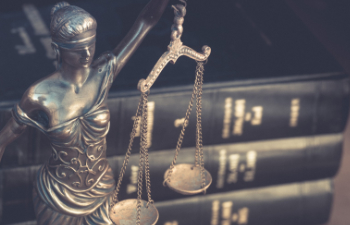 There are several reasons that an adult or child many need a name change. The process is not typically difficult, unless you have a criminal record or cannot provide a legitimate purpose for the request. At Stephen H. Hagler LLC, we have helped many of our clients in Georgia complete the necessary petition successfully.
In order to change your name, you must provide a current address, current and new name, birth information and a reason for the change. Without this information, your petition will be denied. Our law offices can assist you in ensuring that you have everything needed before continuing with the name change process.
Marriage & Divorce
Marriage and divorce are the two most common reasons for requesting a change of name. Men and women can change a surname when becoming a couple. It is important to legally change your name in order to update other records, such as bank accounts and insurance policies.
Adoption
When you adopt a child, name change is not an automatic process. The team at Stephen H. Hagler LLC can help you complete the petition. Once the name change is complete, you can fully welcome your new child into your family. We also deal with other legal aspects of adoption as a firm focused on family law advocacy.
Next Steps
In order to return to life as normal after a name change, it is important to update your information with financial organizations and certain governmental departments. Typical accounts that must reflect the change include your driving license, passport, bank accounts, tax accounts and credit cards.
Failure to update these details can result in loss of access to money and inability to travel. If you are unsure of the processes involved in updating your information, turn to Stephen H. Hagler LLC for assistance in Georgia.
Stephen H. Hagler LLC
We practice family law advocacy in Georgia. If you need help with wills and trusts or social security disability insurance, our team is here to provide guidance and representation. Call our offices today to discuss your needs with an understanding and experienced lawyer.
Posted on behalf of Stephen H. Hagler, LLC