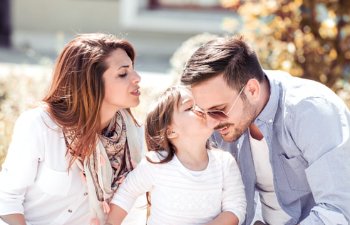 While adoption should be a pleasant and enriching experience for prospective new parents, the process can be complicated. There are often barriers to adoption that adoptive parents face which, given the specific circumstances, seem painfully unfair. If you are in the middle of the adoption process or thinking about adopting, hiring an experienced adoption lawyer can help.
One of the main areas where adoptive parents run into issues in Georgia is questions surrounding whether the legal parent(s) or guardian of a child have relinquished their rights, or had those rights terminated by a court. Finding out during the process that it is no longer possible to adopt the child you had built your dreams around can be devastating.
How Can an Adoption Attorney Help?
Adoption is a legally binding process. However, the journey from applying to adopt a baby right through to welcoming that baby into your home can be fraught with difficulties. Most adoptive parents are new to the application process, which means that any pitfalls will likely come as a surprise. An adoption attorney can provide advice, guidance and representation when needed.
Even if you have adopted before, it doesn't mean that the second, or even the third time, will go exactly the same. Every adoption is different, because the circumstances that lead to each child's adoption status are different. You may encounter issues that put the adoption at risk, so having an experienced adoption attorney in your corner is important.
An adoption attorney can provide a consultation to assess your needs when you are considering adoption. This can provide you with greater insight into the process, and the steps you need to take for a successful and stress-free adoption.
If you would like a free adoption consultation in Georgia, reach out to the offices of Stephen H. Hagler, LLC today.
Posted on behalf of Stephen H. Hagler, LLC