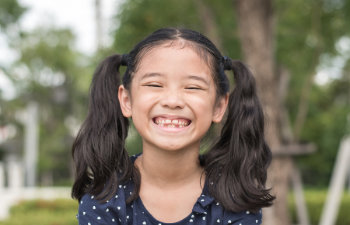 As both an ethical and legal concern, it is important that adopted children are cared for and nurtured. There are many circumstances which may lead to a petition for adoption. However, the desire alone to take over caregiving responsibilities does not qualify applicants.
Becoming a legal guardian is a major consideration in an individual's life. Whether you are a step parent, grandparent, sibling or other invested person, it is important to know what is involved in adoptions. The law has specific requirements of adoptive parents.
Adoption Responsibilities, GA
The first hurdle that adoptive parents need to consider is financial stability. Permanent custody means being able to afford to care for a child. Although the courts do not require that you are in perfect health, it is also important that you are physically capable of providing care to any adopted children. In a similar vein, adoptive parents must demonstrate that they are mentally fit.
A willingness to care for adopted children is another component of the process. Different children have different needs, so this commitment is unconditional. The emotional, psychological, physical and social needs of a child are equally important.
Rules for Adopting in Georgia
The rules for adopting a child in Georgia are complex. Whether these rules will directly apply to you and any children you wish to adopt will depend on the specific circumstances in the case. An adoptive parent must be at least 21, unless married or living with a spouse. It is usually expected that adoptive parents are 10 or more years older than the child. However, this rule does not apply to step-parents or relatives who wish to adopt.
Navigating the rules of adoption can become confusing for individuals and families. If you are considering adopting a child or children, advice from an experienced lawyer will provide answers to your questions and concerns. You may quality as the best guardian or caregiver, but it is important to know what is involved in the process and what you need to do.
Call the offices of Stephen H. Hagler, LLC in Augusta to learn more about adoption rules in Georgia.
Posted on behalf of Stephen H. Hagler, LLC