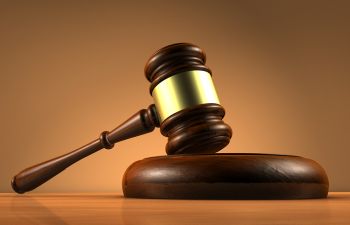 When parents divorce, there will undoubtedly be conflict. Hopefully, you and your former spouse are able to work together concerning issues of child custody, visitation and child or spousal support. Too often, however, this is not the case. If your former spouse is failing to follow a court order, you have options.
What is Contempt of Court?
Contempt of Court is a serious issue. It means that the party is failing to follow a court order, and judges take offense to this. Contempt can lead to serious penalties for the offender. If the judge finds merit in your argument, your former spouse can be charged with contempt. Most contempt arises from:
Failure to pay court ordered child or spousal support
Failure to abide by custody or visitation schedules
Failure to abide by property division orders
Failure to pay court ordered attorney fees
Violation of restraining order
Consequences of Contempt of Court
The offender can face numerous consequences, including fines and even jail time. The offender could lose custody or visitation rights. The judge could order that the offender's wages be garnished in order to satisfy child support. The offender may seek relief if he or she is able to prove they are unable to pay. In order to do this, the offender must offer proof that he or she has attempted to pay the debt, but circumstances such as job loss or disability prevent it.
Court orders should be taken seriously, and every effort should be made to follow them. If you are faced with a former spouse who is failing to follow a court order, contact the office of Stephen H. Hagler today. Our team has the experience necessary to fight for you and find a resolution to your concern. You have an ally on your side. Call (706) 860-9060 or visit us here to schedule your free consultation.
Posted on behalf of Stephen H. Hagler, LLC